7 Best Fishing Lures for Walleye
You may have had great luck with your night crawler on a hook. But take your walleye fishing to the next level and make sure you are pulling in fish after fish. Your friends will be begging you to tell them what you are using and scrambling through their tackle box to find something similar. Wait no longer, here are the 10 best fishing lures for walleye:

This diver has a quick diving lip design to help get deep fast. It will present as a "distressed minnow" that no walleye can turn down. One of the only drawbacks to this lure is that is a lighter weight lure. This will cause it to get slightly caught up on very windy days when trying long casts. As you know from our walleye article, some of the best walleye fishing is on windy days. It's amazing ability to attack fish far out-ways the light weight.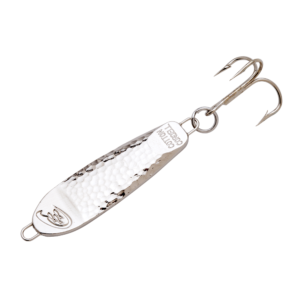 When it comes to Spoon lures, thin is in. The Cordell C.C. spoon lure has hammered sides that reflect plenty of baitfish-like flashes, and the erratic action seals the deal. It can be pitched and jigged to any vertical structure, from a bridge piling to a dam face, and vertical jigged at any depth. One of the most productive techniques is vertical jigging deepwater brushpiles.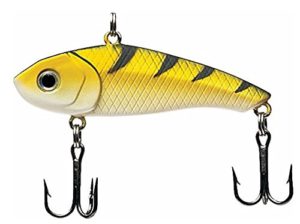 These are the best fishing lures for walleye ice fishing. The bright color and sharp hook are sure to land you many walleye this winter. These are very durable and will certainly take a lot of action.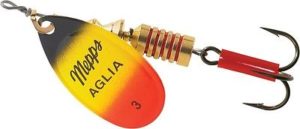 The Mepps Aglia spinner made our list as one of the most famous spinners ever made. It claims to be the World's #1 Lure; more trophy fish have been caught on the Mepps Aglia than any other lure. Its classic French blade provides continuous flash and vibration. Either will attract fish, but together they become a deadly combination game fish can't resist.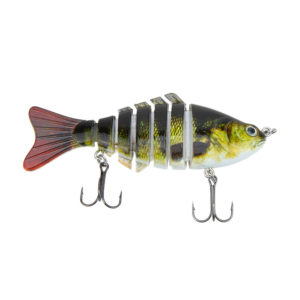 The Lixada multi jointed lure has 7 segments that give it an extremely lifelike presentation. The swimming motion is achieved at any reel speed to provoke walleye to bite. This is not a diving lure but will sink.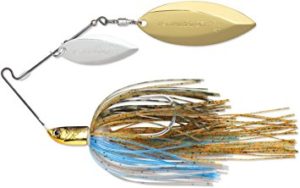 Impress the 'eyes with a spinner sporting unbreakable titanium construction, premium ball bearing swivel and a premium VMC® hook. Painted, gold or nickel plated blades made with bevel edges complement the realistic baitfish head design and QuickSkirt changeable premium silicone skirt. Fish this bait over weeds or troll it through trees for suspended walleye. This spinnerbait deserves a spot in every anglers tackle box.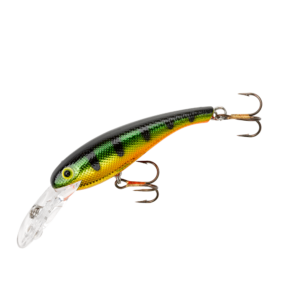 Every angler should have one of these in your tackle box. This is Cordell's best selling walleye lure. It is very versatile and can be cast or trolled. These lures will dive up to 12 – 15 feet when trolling and present with a tight wiggle. This is a highly effective lure and proven walleye catcher! Hence, we believe it is one of the best fishing lures for walleye.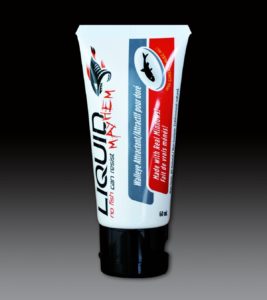 Ok, this is not exactly a lure… However, we added this in as a bonus. This is one of the best fish attractants on the market. Made with real bait in a super concentrated form. If contains natural baitfish enzymes infused with powerful amino acids and other bite stimulants. Liquid Mayhem is specifically formulated to target a fishes olfactory glands and trigger big strikes. Fish will strike harder and hold on longer. No mess formula that stays on your fishing tackle. Therefore, a tiny amount will last many casts.