Get the best fishing reel under $100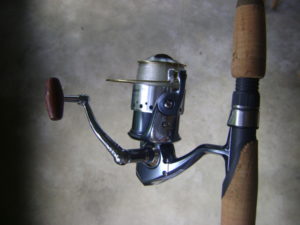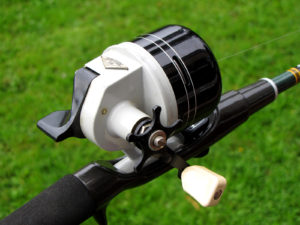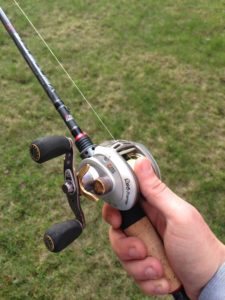 Looking for a fishing reel and wanting to stay within a budget. You have come to the right place. The list below will lead you to the best fishing reel under $100. There are three main fishing reel types the spinning reel (open-face), spin-caster reel (closed face), and bait-casting reel. All three reel types have their pros and cons, but for us, the spinning reel is the best all around reel for the money, durability, and casting distance.
The sub $100 spinning reels are without a doubt the most popular selling reels. It's a sweet spot where typical weekend fisherman like us can afford to get a few rod and reel combos and still have a little money to buy a couple crankbaits, minnows, and some worms.
At this price range though, we do have to look out for the junk reels masquerading as the good. We have a good deal of experience with spinning reels, so we are confident in pointing you towards the best fishing reel under $100. So read on and pick one that looks best with your rod and fits well with how you like to fish.
What to Look for to find the best fishing reel under $100 for you!
Reel Weight – In this price range you may see slightly heavier reels. Manufacturers will be using lower cost materials, which in turn will result is materials that are not optimized for weight. The only consideration with the weight is the impact on your own body. The heavier reels may start to take a toll on those long days of use.
No Spare Spools – Even the best fishing reel under $100 may only come with one spool. Whereas the higher priced reels will typically have a standard spool plus a spare braid ready spool. However, the good news is the standard spools on fishing reels under $100 are braid ready. Which is important, especially if you use your spinning reels for bass fishing.
Unsealed Drags and Bearings – Finally, make sure you look at what type of drag stacks and bearings are used. Manufacturers will usually use drag stacks that are not sealed to save money. This is most noteworthy if you are fishing from the bank or on a beach where a lot of sand and dirt can make its way into the components and clog up the internals.